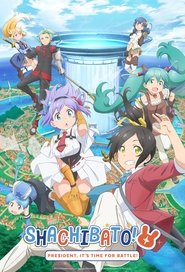 Shachibato! President, It's Time for Battle!
Plunderer
In a post-apocalyptic world dominated by the so-called "Numbers," each human will have their identity branded with their own ...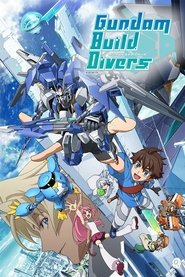 Gundam Build Divers
The Gunpla Force Battle Tournament is a big event held in GBN once per year. Competing in the final round are Avalon, led by the champion Kyoya ...